Silver Shroud Radio is a radio station in Fallout 4.
Characteristics
Not available in the beginning of the game, the station is available near Goodneighbor.
Pre-War episodes
A Slaying in Scollay Square
The Mystery of Mayor Murphy
In the Parlor of Mysteries
Fat Fahey's Folly
Into the Robot's Den!
The Mechanist Unmasked
Vigilante messages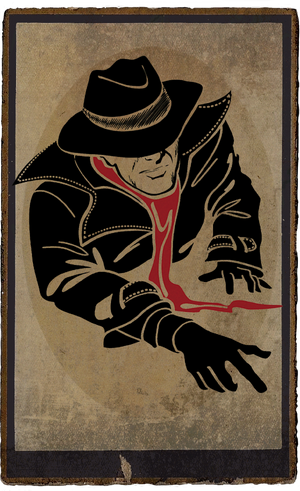 After AJ's killed
Kendra
After Kendra's killed
Meeting with Hancock
Kidnapping
General announcements while a bounty is active (pre-kidnapping)
Gallery
Parentheses () denote cut content, italics denote stations available through add-ons.